What to Wear to BravoCon 2019?
This comes down to the age old decision of style or substance. 
Cue Vida Boheme / Patrick Swayze. 
It's BravoCon 2019, dress for comfort, but make it fashion. There will be bravolebrities, Andy Cohen, influencers, and normal Bravo fans – like us! Which means a lot of range when it comes to style.
Sidenote/insider tip - with BravoCon 2019 spread out over multiple venues, you'll be hopping around NYC to check out first hand what your favorite bravolebrities are wearing.
While we know there will be tons of you wearing 7 inch heels a la our hero Erika Jayne, we suggest keeping it comfy in an NYC staple similar to that of Steve Madden's Georgette Black Boots.
To each their own though. Choose wisely. Either way, here are some BravoCon 2019 survival tips and tricks. 
Will BravoCon 2019 be live?
TBD but just in case - Keep it kosher. Either way, we want to make sure you know what to wear to BravoCon 2019.
Bring DressWeights with you since you'll be going back and forth to the different venues to catch your favorite bravolebrities IRL. A flowy dress is no match for the windy streets of NYC. Trust us - we are veteran city dwellers who have had their clothing blow up in the wind countless times which is why we now have DressWeights, adhesive hem weights, to keep dresses down in the wind. Thank us later.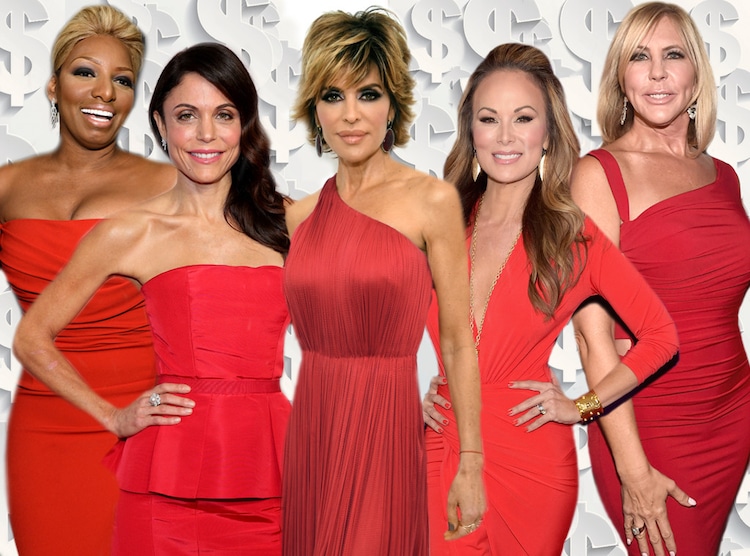 What do bravolebrities wear? Who styles bravolebrities?
Most veteran Bravo stars have stylists - but some of the younger generations (Southern Charm, Below Deck, Vanderpump Rules) sort out their wardrobes...themselves!
If you're like the large majority of us, we don't have personal stylists but damn do we have style! Be creative, have fun, take risks! Do it for them gram and keep it classy or at least hella sassy. 

Can I watch BravoCon 2019 Live?
We don't know but you will be able to with our help!
Be sure to follow @DressWeights where we will be running around NYC to the different BravoCon 2019 locations getting photo opps with your favorite bravolebrities. Accepting requests for which bravolebrity you want to hear/see the most. Cough, cough - BETHANY!

Be gone with the wind and fabulous!
We repeat - the windy streets of NYC are almost guaranteed to blow your clothing up. Just ask NYC's very own fashion-icon, Sarah Jessica Parker.
That said, enjoy your time in our city but don't forget to pack your DressWeights to keep your hems down in the wind. Our adhesive clothing weights were designed to keep your clothing down on windy days and guess what - they work! Just check out our customer reviews. #HumbleBrag

Where is BravoCon 2019 located?
Where is BravoCon 2019 taking place? Where is BravoCon 2019 NYC?
Where else would it be other than the Big Apple itself. BravoCon 2019 is in NYC - home of Bravo's Real Housewives of NYC which is quite possibly the best RHW franchise. Email us if you disagree :)
For a full list of where BravoCon 2019 is located, be sure to check out their list of venues. 

How to Dress Like a Beverly Hills Housewife?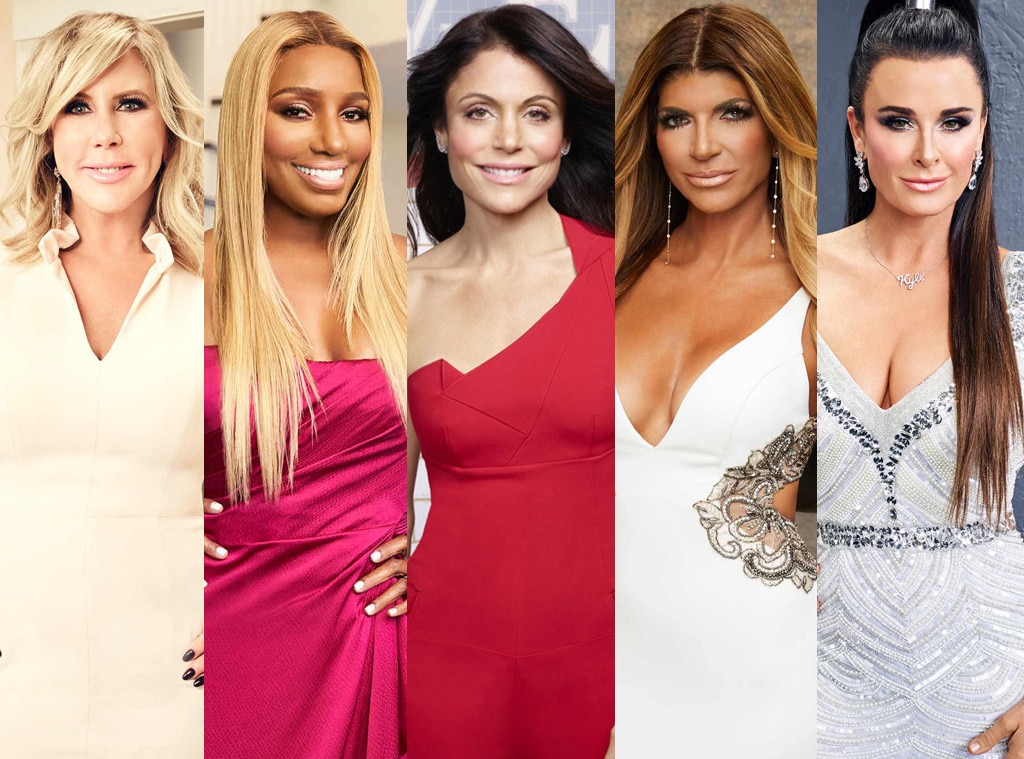 What do real housewives wear? How do you dress like a bravolebrities? Where do bravolebrities shop?
Too bad we can't shop at Kyle Richard's boutiques Alene Too since they closed in 2018 but you can still take a dip in the impersonation pond. Erika Jayne Outfits / Erika Girardi Outfits: full glam, don't hold anything back! 
Erika keeps her hair long and her hems short so make sure to pick up

DressWeights 

or a cute pair of 

Hanky Panky panties

 if you're wearing an Erika-length LBD. (NEVER forget #PantyGate) 
Be sure to check back to learn more about what to wear to BravoCon 2019 as we get closer to the weekend!
Enjoy your week and remember, when in doubt be sure to ask, WWACD / What Would Andy Cohen Do?